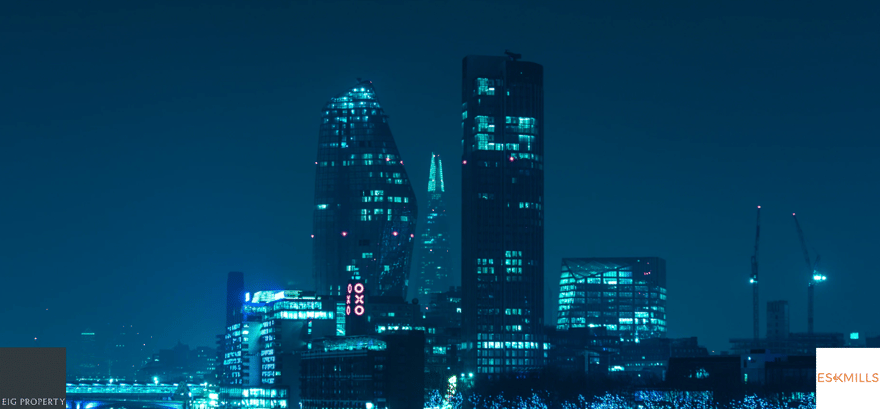 Case Study: EIG Property & Eskmills Office Spaces
Re-Leased 27 November 2018
Estates Manager for Eskmills Office Space and Director at EIG Property Donald Gillies sat down with our customer success team to talk about his use of Re-Leased, as well as what excites him about cloud-based software.
Read the full case study below.
What challenges or needs did you face using the previous processes that led you to look for a solution like Re-Leased & Xero?
We were working off a lot of spreadsheets and needed something scalable as we grow that would allow us to automate as many processes as possible. We also had a lot of paper files with hard copy documents, and I wanted to be able to refer to leases and key information on the go, and have it all stored in a more organised, digital system.
We had shifted to the Xero platform from a Sage desktop solution, which was a good start but still wanted to improve the rest of our processes. Other more traditional management platforms did not offer the same flexibility in contract to allow us to grow – they were often not fully cloud-based, but rather still had an element of hosting requirements with additional costs attached.
What benefits have both yourselves and your client experienced since Re-Leased and Xero has been up and running?
Automated invoicing has been great and we haven't experienced any issues with our customers. We have now taken it to the level where the invoices are generated by Re-Leased and issued through Xero, and in a large number of cases, payments are automatically taken through GoCardless direct debit mandates.
This has free up a lot of our time to focus on adding value elsewhere. Re-Leased gives us a good platform to track key dates and also lets us organise and store digital documents related to each tenancy and property.
How do you find Re-Leased's support team?
Really helpful, responding quickly and always keen to try to incorporate certain features to overcome problems.
Do you have any indicative statistics in respect to saving administration time, etc.?
It has saved us at least three to four days a month in admin time.
What excites you about modern cloud-based software in this industry and what would you like to see next?
They are so flexible for our company and our clients point of view, allowing us to work flexibly and on the go. We also think they give us an edge in what we can offer to landlord clients in comparison with the legacy systems others are using. Giving client's logins to the various systems also lets us stay as transparent as possible.