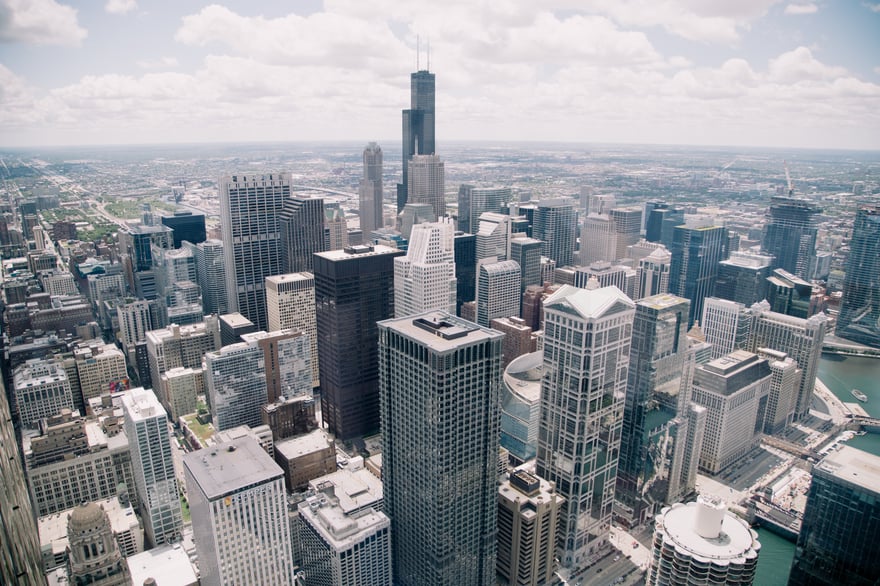 The Benefits Of Cloud-Based Commercial Property Software: Stoneacre Property Group
Re-Leased 22 March 2018
Cloud-based software is very different to the traditional, server-based software that a lot of commercial property agencies are accustomed to using.
It's tailored to the modern property manager who's digitally plugged-in, constantly on the go and striving to differentiate their services from their competitors. Server-based software just can't keep up with the pace of today's property professional.
Cloud-based software companies that offer their software as a service (otherwise known as SaaS) means that users don't have to pay for the software itself in total – instead, they pay on a subscription basis, usually month-to-month.
If the relationship doesn't work out with your software provider, you can cancel your subscription. You're not locked in to a long term contract, which helps to take the pressure off knowing that you have a way out should your circumstances change.
Michael Solomon, Branch Marketing Coordinator for Stoneacre Property Group, said that if commercial property management agencies build a great relationship with their new cloud-based software provider, they can really succeed in their efforts to deliver the best possible service. The same is true for landlords managing their own portfolio.
"We were looking for a system that was cloud-based, and simple to learn and navigate due to us being inexperienced in running a property management software system. After looking at six to seven other systems, it became apparent that Re-Leased stood out and ticked all the boxes.
"Caleb from Re-Leased advised us to integrate Xero, which has made the reconciling and transferring of monies to owners and creditors far simpler and easier for us."
Michael says that property managers who are looking to innovate and upgrade to cloud-based software will constantly learn and adapt, in conjunction with the software's own evolution, too.
"There has been a lot of learning curves to go through to get to the point where the system went live. The performance of the team has been excellent but this could not have been achieved without the patience and help of all the team at Re-leased, particularly our dedicated point-man, Caleb, who has been immense and patient in helping us get to the point where we could start invoicing the tenants.
"I would say to always give Re-Leased a chance to present. Their friendly, arm-around-the-shoulder approach allies to the software itself, making it very easy to move provider."
If you would like a FREE software demonstration with one of our specialists CLICK HERE