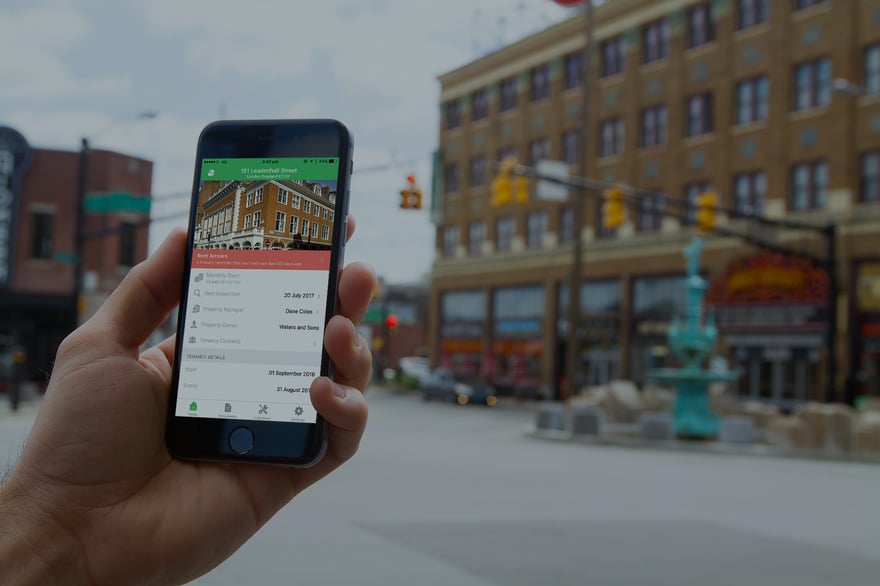 Mobile Apps Are Important For The Entire Commercial Real Estate Industry
Re-Leased 20 February 2019
New technology has upped the game for modern property managers and landlords, forcing nimble efforts to adjust to the rise in adoption of platforms that automate the modern professional's day-to-day.
One of the most valuable outcomes of the rise of technology adoption is the increase in visibility (and therefore accountability) for users – this is particularly valuable for those in the commercial real estate space, such as landlords and tenants.
Gone are the days of having to constantly send paperwork back and forth between parties – software applications that boast cloud-first offerings such as mobile apps and web-browser accessibility provide a centralised, uniform way to store, share and edit key documentation, and that's not to mention untapped scalability.
And with this, commercial property professionals have a product that's going to help them to thrive, not merely survive. That seems to be quite a 'buzzy' B2B phrase but it's particularly weighty today in the commercial property management space.
A lot of commercial industry chatter is around 'how can we avoid getting left behind', and that circles back around to the importance of cloud-based platforms and mobile apps, and what their adoption means for property professionals. Without them, you increase your chances of falling behind and the window to scale and stand out closes rapidly.
For landlords, most notably, the performance of their portfolio is of utmost importance. With traditional methods of storing information and accessing financial reporting it can be quite tedious to keep track of everything – but modern property management software delivers an always-on approach that provides real-time access to reporting, data and key financial information.
Having instant access to information seems like a given in today's landscape, but the surprising thing is that a lot of applications on the market – if not all of Re-Leased's competitors, for example – don't offer mobile app solutions. It's absurd.
This is why we pride ourselves on doing all that we can to not only provide great property management software, but to innovate and disrupt the market while we're doing it – to ultimately make our users better for it.
What's interesting in today's commercial real estate landscape, and this really is relevant to businesses in service industries far and wide, is the frequency in which professionals are on the road and need access to intellectual property. Mobile apps make this possible.
Given the ultra competitive nature of the commercial property landscape, mobile apps give property managers and managing agents an edge. How crucial is this to sustained success? Extremely.
Having the ability to make informed decisions off site is also very handy – something property managers can really benefit from.
Interested in our game-changing tenant and landlord apps? Click the buttons below for more information...